Visa gives kids the opportunity of a lifetime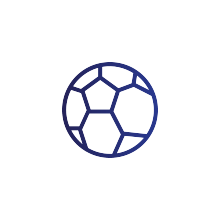 What is the Player Escort Program?
Visa is giving young football fans the chance to walk on to the field at the Total Africa Cup of Nations, EGYPT 2019 tournament alongside their favourite players.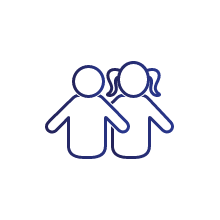 Who are our Escorts?
The Escorts are kids aged 6-10 years old, from all over the continent, who've won the chance enjoy the experience of a lifetime.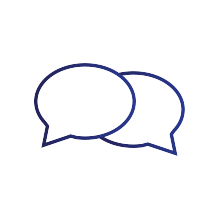 Get updates
Customers were asked to post their child's #VisaUnstoppableStories on our digital platforms. Our judges reviewed those stories to pick 7 finalists.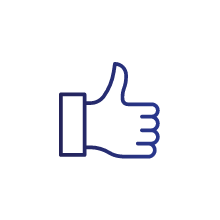 Voting
Online public will vote for the final 4. The child with the winning story will go to Egypt to watch the 2019 Total Africa Cup of Nations games and be part of the Players Escort.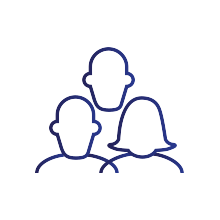 Get updates
Follow the story on @VisaKenya and hashtag #VisaUnstoppableStories for updates and awesome video content from the tournament.